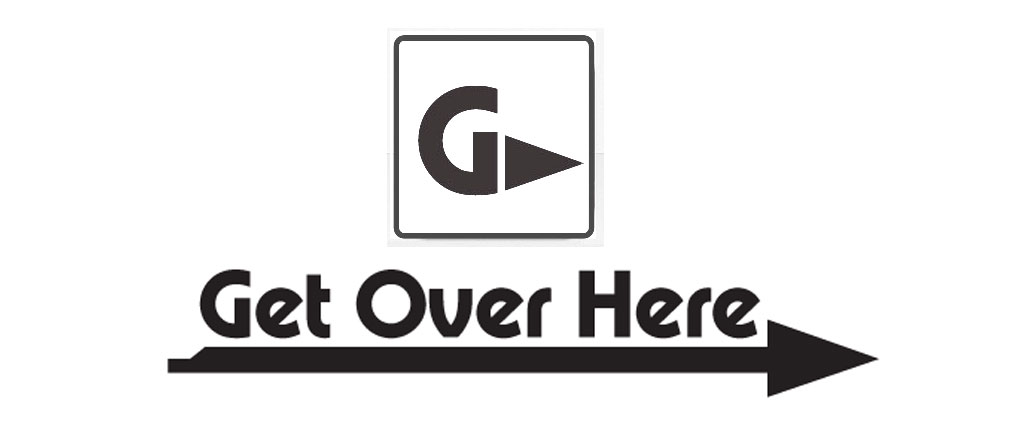 Have you stumbled onto a place just to find out that it's awesome? Your friends have no idea where you are, and you want to let them know what's going down.
Here is the app that solves all your problems.
Tell your friends (in your best Scorpion voice) Get Over Here.
That's a Mortal Kombat reference.
Check out the video below for a deeper explanation. It was what I used on Kickstarter to get the funds to build the app.
<iframe width="560" height="315" src="https://www.youtube.com/embed/2o4CrJ3VfXY" frameborder="0" allow="accelerometer; autoplay; encrypted-media; gyroscope; picture-in-picture" allowfullscreen></iframe>
Think of it as a one stop message source where you can let an entire group of friends know where you are, what you are doing, directions, ratings and menus. This app could change the landscape of mobile communication. It's much more informative than a text and easier than a phone call because of the noise level that usually comes with sports bars and other public gatherings.